PannaAge Solution
PannaAge was established since 2001 as a software company specialized in developing e-Business solutions. The company fomerly known as PannaAge Technology Sdn Bhd. We provide a series of software application which we have developed since the commerce of the business. The software solutions range  from Enterprise Resources Management (ERP), Human Resource System (HRMS), Mobile Application to Barcode Solution which are named  as "Panna" Series.
The word "Panna" was derived from a Pali word, the language used during Buddha time,  called "Paññā". The English meaning for "Paññā" is translated as "Wisdom" or "Insight". Therefore the company name was created and carries the meaning as "The Era of Wisdom".
The company Logo was designed as a symbol to represent PannaAge Solution: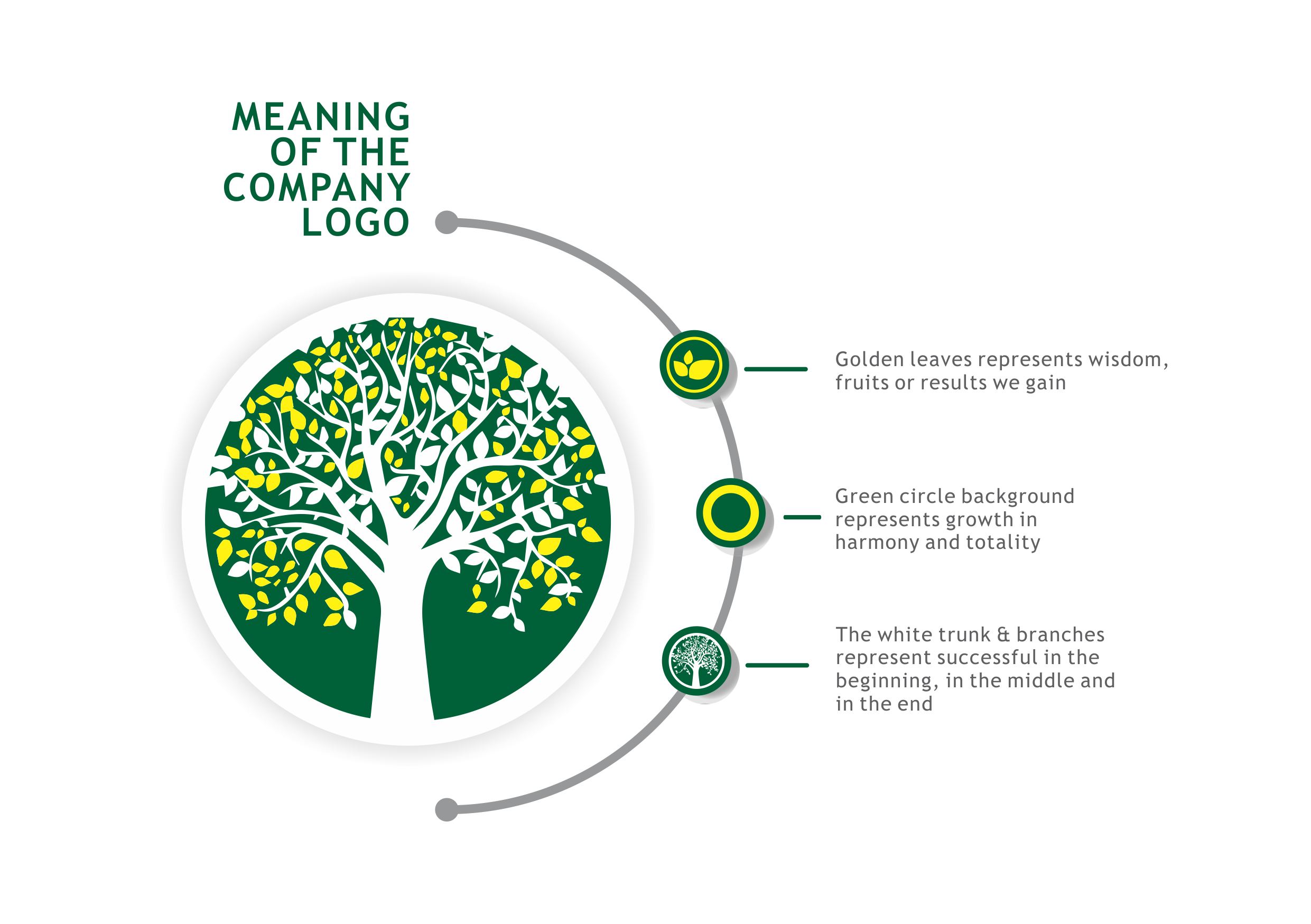 Our Vision
PannaAge aims to be a market leader in providing cost effective, reliable and quality e-Business solutions to small medium industry. Working hand-in-hand with customers, strategic partners, to offer an excellence of products and services. With our unique combination of technical expertise, commitment and support, our vision is able to come true.
Our Values
 
D
We are a dedicated team to deliver quality job, to fulfill customer satisfaction
O
We are open — — open to accept comment or suggestion; open to listen to feedback; open in sharing ideas.
E
We make progress gradually, we improve our products and service time-to-time, we grow together with customers.
S
We are high-spirited team, we do not believe in individual performance, we pursuit team synergy.
Our Believes
Sincerity and trust-worthy bring long-term business relationship
Solution provided to our customer with good value for money
Customer satisfaction is our driving force
Human resource is our core capital
Competencies
We have 17 years experience in helping customer on ERP system implementation
We have dedicated R&D Team, QA and support team
We provide fast & effective software support
We offer cost effective home grown products and services to SMI
We clearly understand local business process and flow
Software Milestone